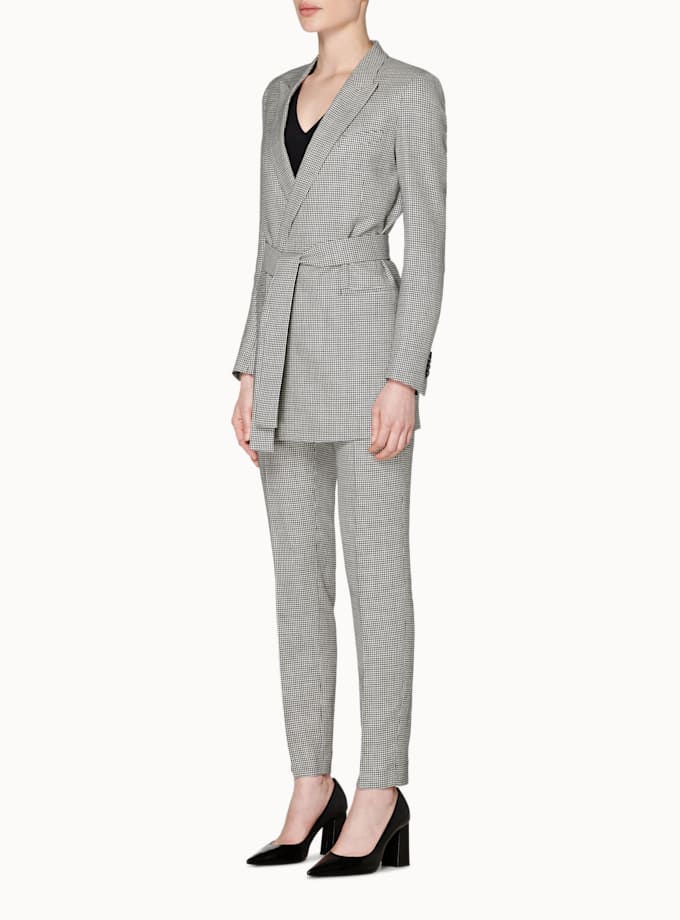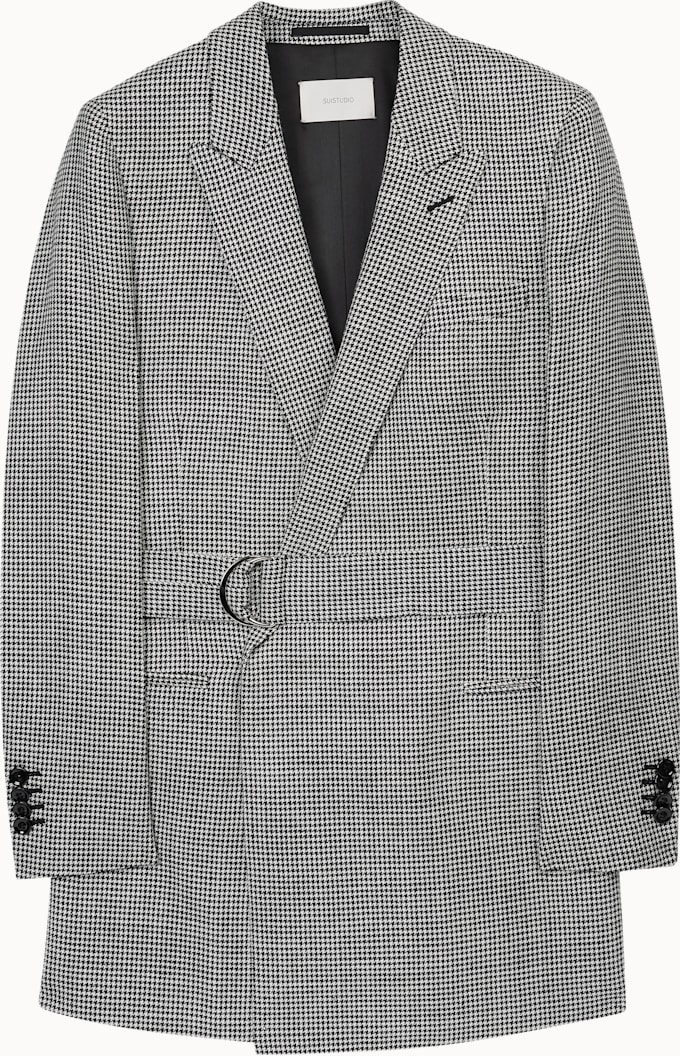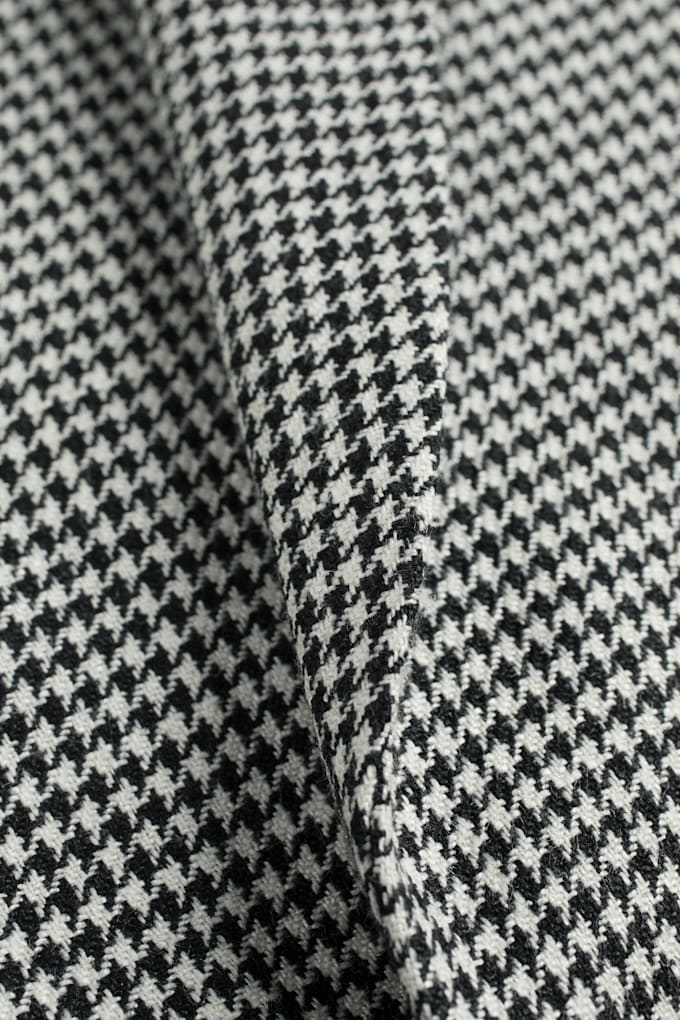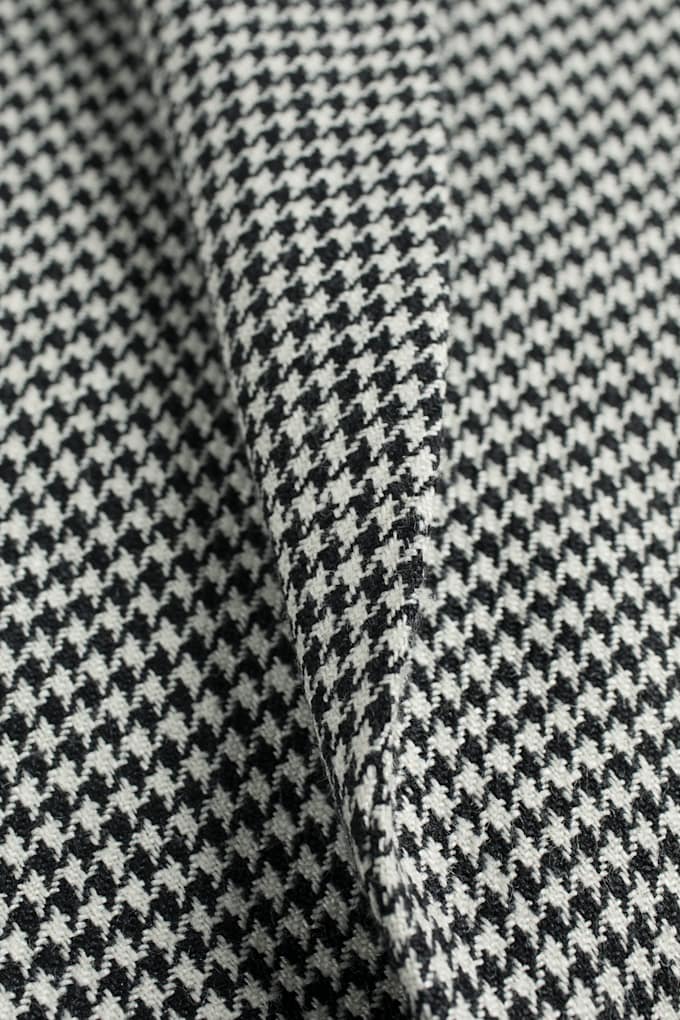 Tory Black & White Houndstooth Jacket
$399 USD
A new silhouette for your workwear edit. With a belted waist and small peak lapel, this slightly oversized Tory jacket adds shape by cinching your waist and elongating your torso.
Oversized fit
Hidden button closure
Functional button cuffs
Longer length
Lightly padded Shoulder
Fully lined
The estimated shipping date is:
A new silhouette for your workwear edit. With a belted waist and small peak lapel, this slightly oversized Tory jacket adds shape by cinching your waist and elongating your torso.
Oversized fit
Hidden button closure
Functional button cuffs
Longer length
Lightly padded Shoulder
Fully lined
Fast delivery: 7-9 business days
Returns: All outlet sales are final
Tory Black & White Houndstooth Jacket
The Tory jacket offers an oversized fit and longer length. Lightly padded shoulders. Fully lined.
Model height
178 cm / 5' 10"
Care Instructions
Dry Clean Only